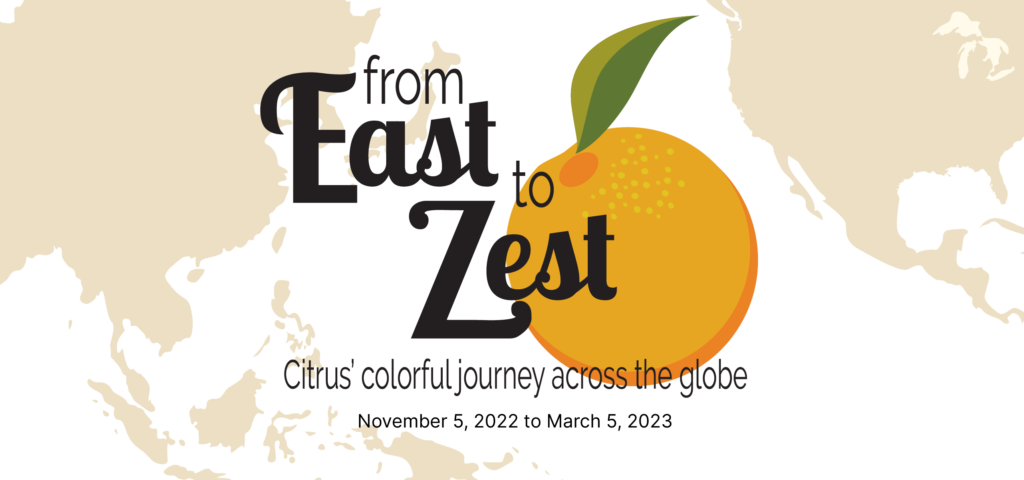 Closed March 5, 2023
Enjoy a big squeeze of color this winter as Sonoma Botanical Garden transforms its greenhouse into a cornucopia of living citrus trees in fruit. The Garden kicks off its brand-new special exhibition program with a first-time indoor botanical display, From East to Zest, an original, living exhibition illustrating citrus' colorful journey across the globe. Immersed in fragrance and color, visitors learn fun facts as they stroll, from the myth of the Meyer Lemon to the cause of the Grapefruit Effect.
Virtually all citrus originated in Southeast Asia, yet today are thoroughly ingrained in the cuisines and cultures of the Americas. Imagine Peruvian food without lemons, or Mexican cuisine without limes!
Thousands of years of citrus cultivar selection and breeding has produced a vast trove of little-known, yet distinct citrus including such culinary treats as the Yuzu, beloved of chefs everywhere today, or the Sudachi, from which ponzu braising sauce is made. Bizarre forms, like the Buddha's Hand citron, or unusual hybrids like Limequats and Mandarinquats, add to the fascinating range of citrus grown in California today. These zesty delights have travelled far from their historic ranges and new DNA evidence is changing how botanists think about this tangled floral family.
Rooted in a commitment to conserving biodiversity, the Garden has been home to a treasure trove of plants collected from temperate parts of East Asia, protecting the wild genetics of some rare and endangered species. This foundation in Asian flora and location in the heart of Sonoma Valley – with its own unique history of citrus – is the perfect backdrop for this citrus celebration.
Thank you to our Media & Promotional Partners
Presenting Media Partner

Supporting Media Partners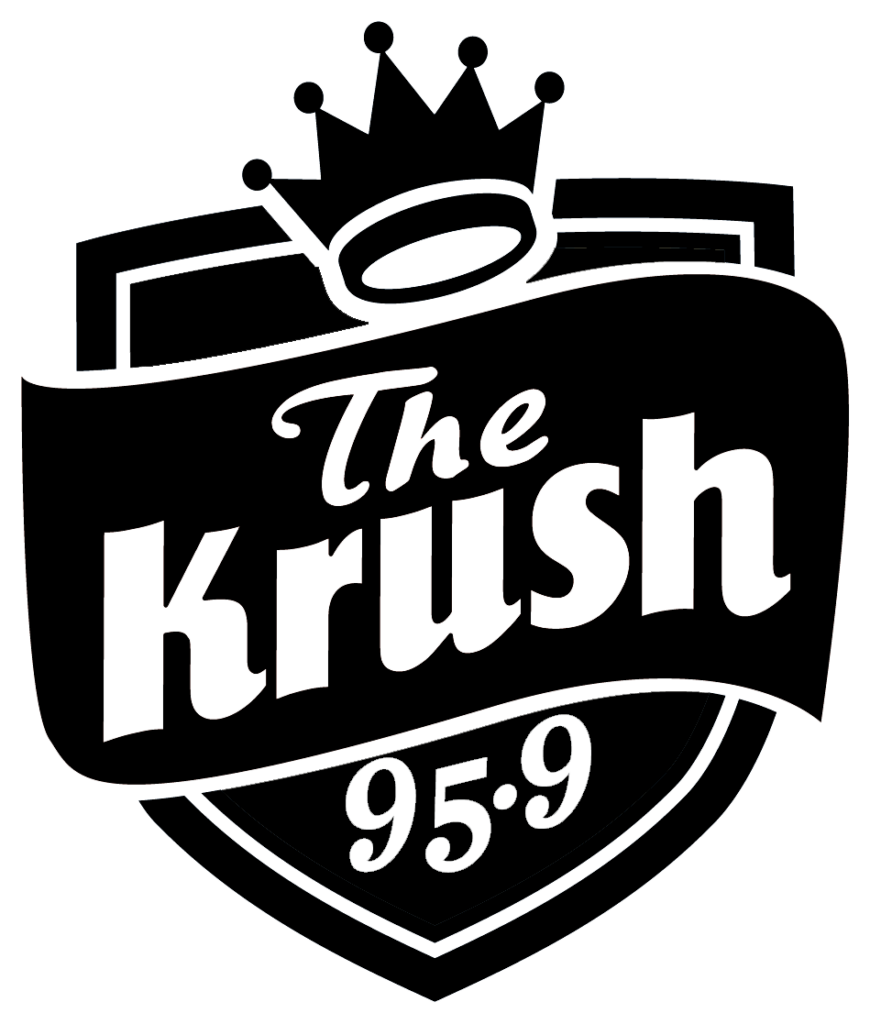 Promotional Partners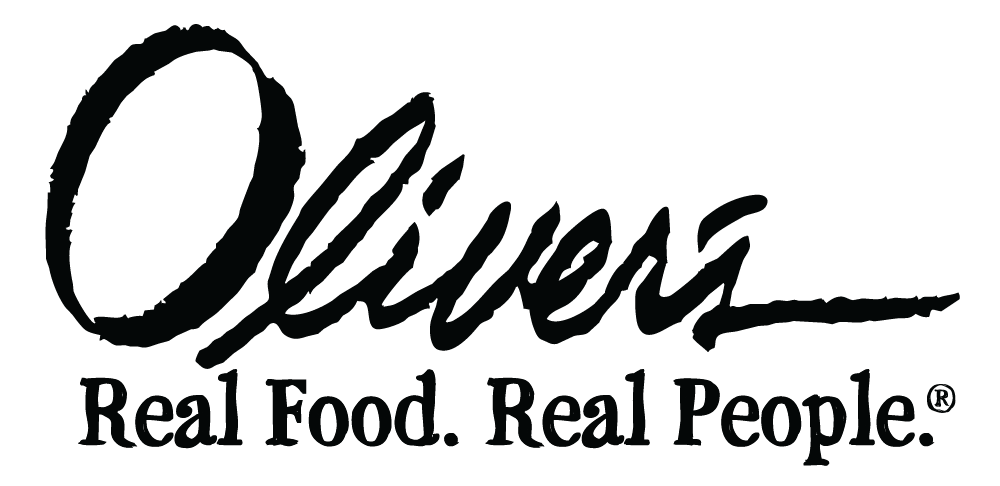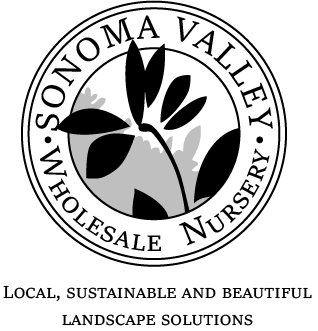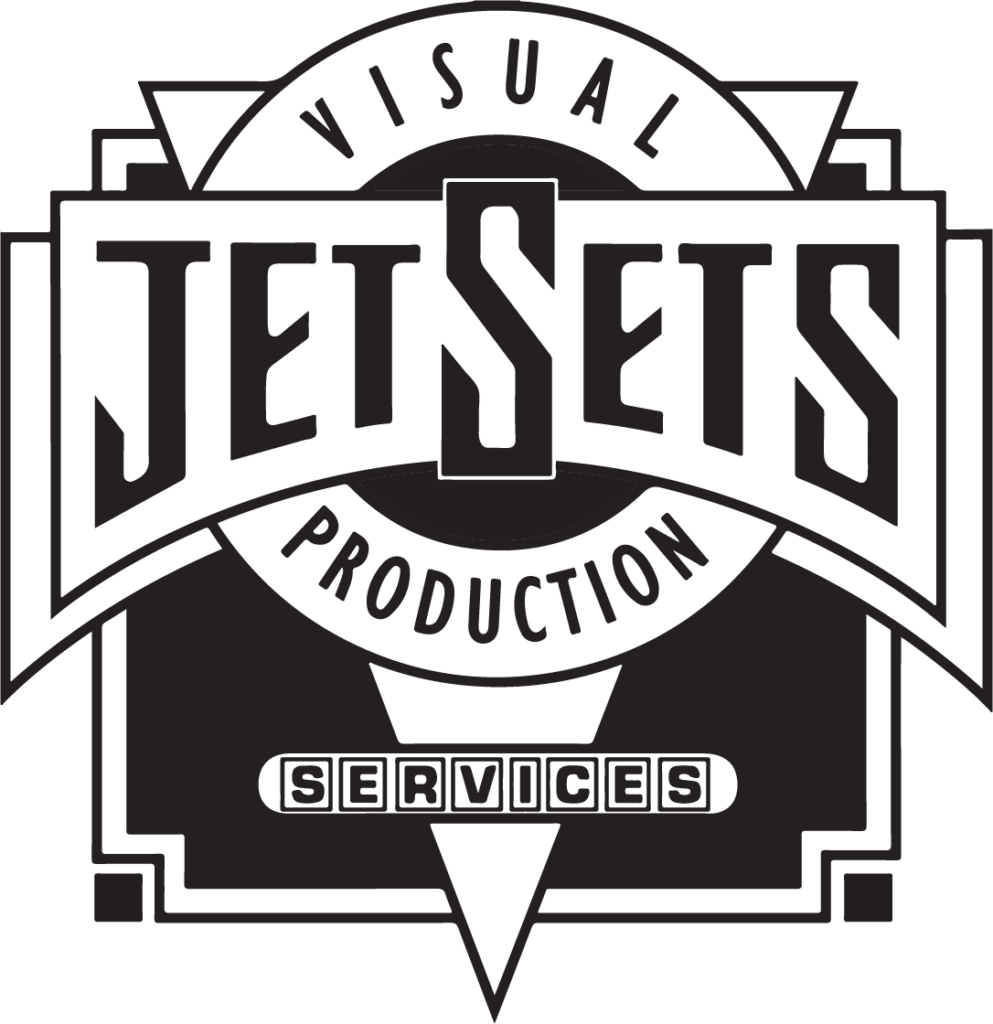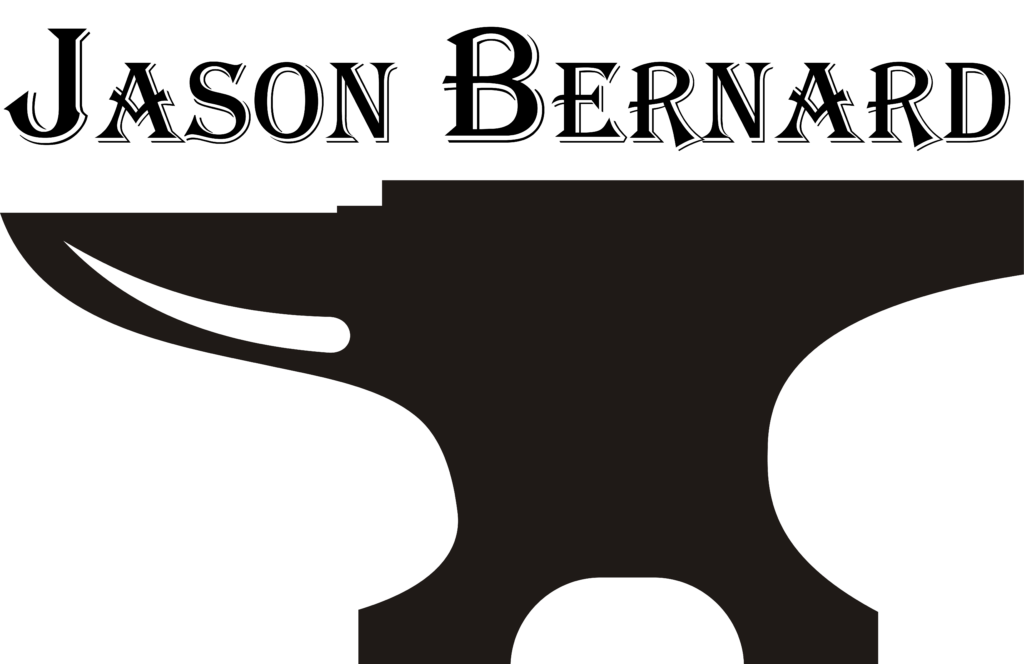 Main Squeeze of the Month
We've invited Sonoma bars and restaurants to get in on the fun, and celebrate From East to Zest with sweet, sour, and savory sensations featuring citrus.
November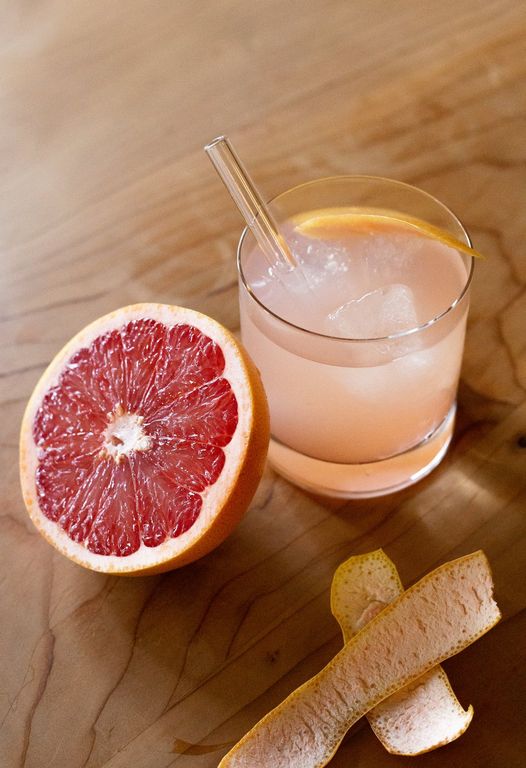 Hanson of Sonoma
Mandarin Greyhound
Add this perfect balance of tart and sweet to your holiday drink list.
1 ½ oz Hanson of Sonoma Organic Mandarin Vodka
2 oz Fresh Squeezed Organic Grapefruit
½ oz Fresh Squeezed Organic Lemon
½ oz Organic Agave Nectar
garnish with Fresh Grapefruit Twist
Combine all ingredients in a mixing tin filled with Ice. Shake and strain over fresh ice. Garnish with Grapefruit Twist.
December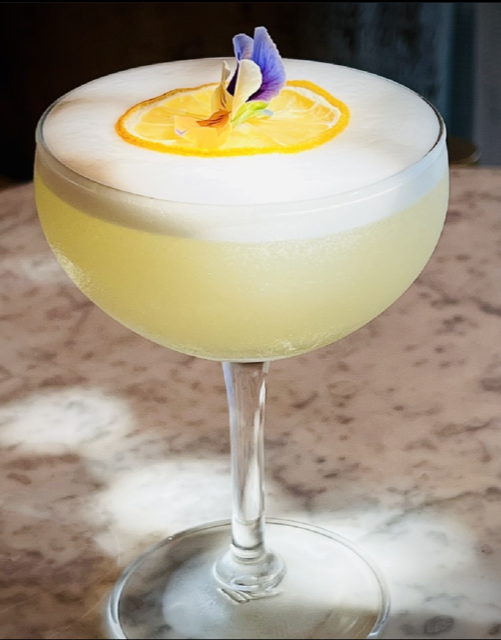 Wit & Wisdom
Life in a Hammock
Enjoy California in a cocktail, great for any Sonoma winter celebration.
1 ½ oz Los Californios Nativo Gin
¼ oz Limoncello
¼ oz Fino Sherry
¼ oz Yuzu Juice
¼ oz Lemon Juice
Shake all the ingredients and strain double strain into a coupe. Top with Rosé Wine Foam and garnish with a dehydrated lemon wheel and viola floating on top.
Rosé Wine Foam
3 Egg Whites
¼ tsp Xanthan Gum
1 tsp Citric Acid
10 oz Rosé
Mix all the ingredients into a ISI Canister. Charge with a NO2 cartridge and shake. Place in the refrigerator for 5 minutes. Charge with another NO2 cartridge and let rest before using.
January
Fairmont Sonoma Mission Inn
Bergamot & Red Wine Glazed Quail
Start the New Year off with a glass of pinot and this juicy dish.
2 Jumbo Quail, butterflied
1 Bottle Pinot Noir
½ Cup Honey
½ Cup Bergamot Juice
4 Cloves Star Anise
6 Cardamom Pods
1 Cinnamon Stick
2 Oz Shio koji
1 tbsp unsalted butter
½ tsp fennel pollen
20 Grapes
Watercress for garnish
Start by bringing to boil red wine, honey, bergamot juice and spices. Slowly simmer until it becomes thick, resembling a consistency like maple syrup.
Next, brush the shio koji on the quail and let marinade for 3-4 hours. Toss the grapes with olive oil and sea salt. Then grill the quail and the grapes on a hot charcoal grill for 30 seconds on each side. Allow the quail and grapes to cool. Cut each quail into 4 pieces, 2 breasts and 2 legs.
In a sauce pan, put 1 tbsp of red wine syrup, quail, grapes and butter and bring to a low simmer. Cook for 1-2 minutes, adding a splash of water if the syrup becomes too thick. Place the quail on a plate and garnish with fennel pollen, watercress and sea salt.
February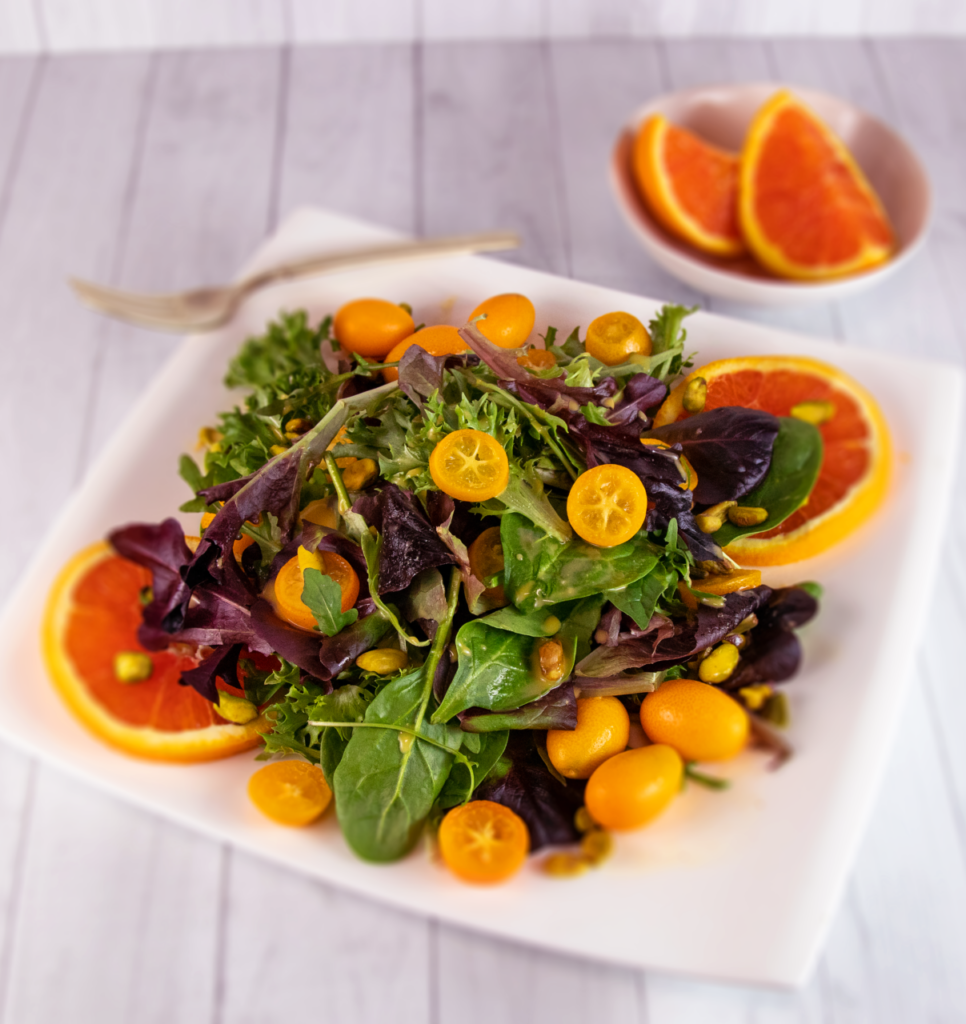 Oliver's Market
Fresh Mixed Greens Salad with Kumquats & Pistachios
Brighten up the cold winter with a fresh citrus salad.
5 oz Earthbound Farm 50/50 Spinach & Spring Mix
1 small avocado, cut into chunks
8-10 Kumquats, washed and thinly sliced (remove any seeds)
3 tbsp shelled salted pistachios
Vinaigrette
2 tbsp extra virgin olive oil
3 tbsp freshly squeezed Cara Cara orange juice
½ tsp Dijon mustard
salt & pepper to taste
Place the greens in a salad bowl or on a large platter. Top with kumquats, avocado, and pistachios.
Whisk the vinaigrette ingredients in a small bowl, then drizzle the dressing on the salad.
Serve right away and enjoy!
Are you a restaurant or bar who would like to join the fun? Submit your recipe here.