Open to the Public
9am – 4pm Daily. Closed Tuesdays
Closed New Year's Day, July 4th, Thanksgiving Day, and Christmas Day.
Garden Admission
Please check-in at the Gift Shop.
Become a member today!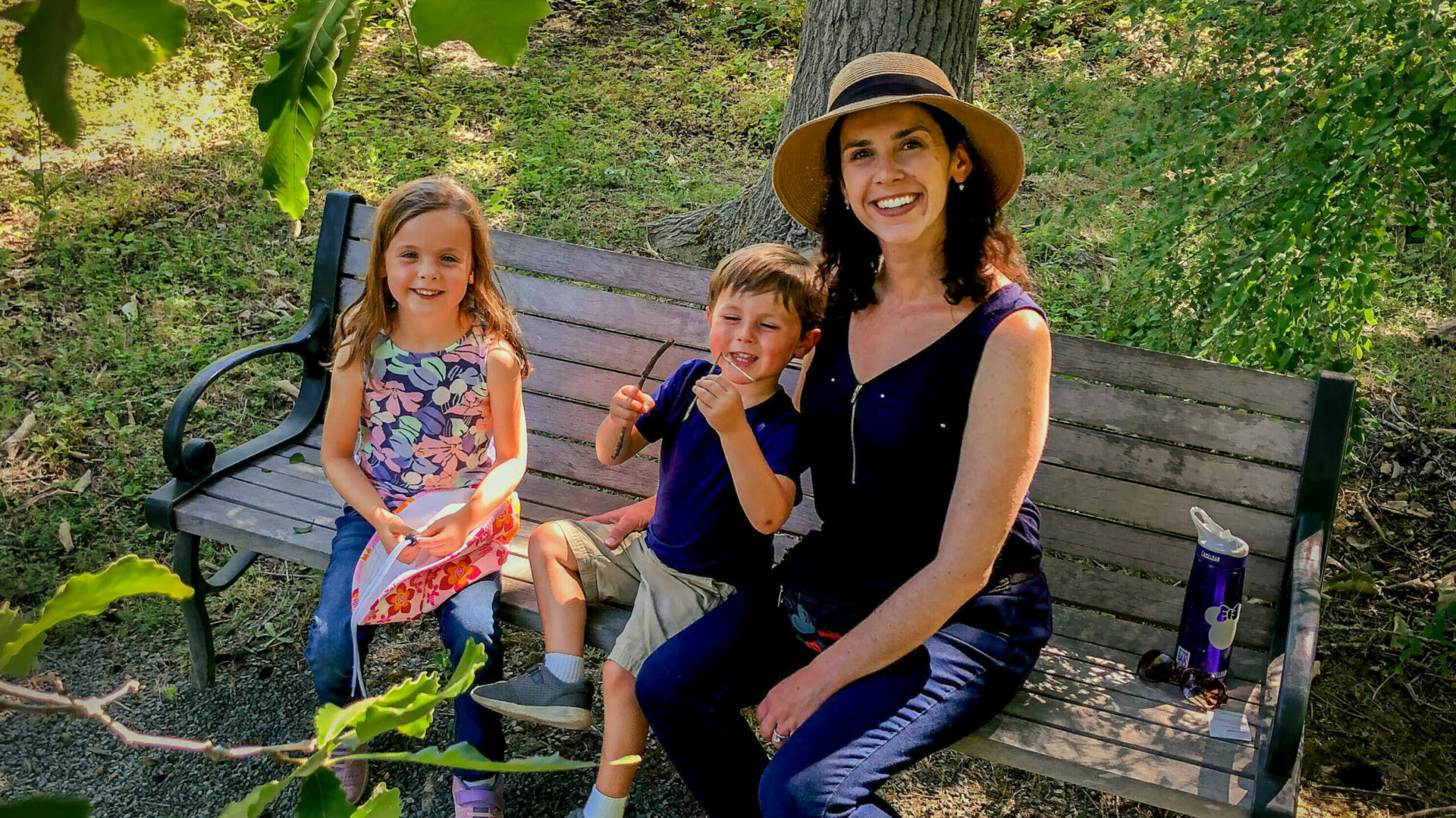 Become a member of the Sonoma Botanical Garden for free admission to the garden, access to hundreds of gardens nationwide, discounts at local nurseries, and more.
Driving Directions
About 8 miles north of Sonoma, the Garden is located on California Highway 12 (Sonoma Highway), just north of Arnold Drive intersection.

Do NOT turn on Miller Road. Enter directly through the gate off HWY 12. View the entrance to the Garden on Google Maps.
Parking
Follow signs from the entry gate on HWY 12 to Visitor Parking. Parking is free. Please check-in at the Garden's gift shop after parking.

We do not currently have the capacity to host buses.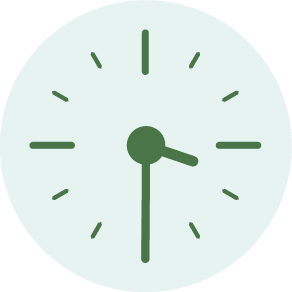 The Garden closes at 4pm. We recommend allowing at least an hour (most people prefer 1.5 to 2 hrs) to enjoy the Garden before close and discourage ticket sales after 3:30pm.

Wheelchair accessibility is limited. There are steep hills and uneven, loose trails. Unfortunately, the width, grade, and surfacing of our pathways does not allow for safe transportation or shuttling for members of the public on golf carts. Please contact us if you have questions.

Please leave pets at home (except service animals). Cracking your car windows does not keep your pet safe. When outside temperatures are only 70oF, it can reach 100oF in your car in just 20 minutes.

Picnic areas are scattered throughout the garden and near the parking lot. We encourage picnicking and ask that you pack in and out your trash – even food waste – to help keep our Garden beautiful and local wildlife healthy.

We encourage guests to bring water in refillable water bottles. Water is available in the Garden's gift shop for purchase, but there is no access to drinking water on the trails.

Restrooms are located near the parking area and in the Garden northwest of the Arbor. Note: the Arbor restrooms are Port-a-Potties.

Biking and smoking are prohibited to ensure the tranquility of the Garden for all.

For your safety, stay on the paths. We share the Garden with rattlesnakes and mountain lions.

The Garden is a living museum with a scientifically documented collection. Many plants are rare or endangered and therefore significant to conservation efforts. Please do not remove seeds or cuttings from the garden.

Photography for personal use is welcomed. Please contact us for commercial photography or videography. Personal drones are not permitted.

For Your Safety
In accordance with Sonoma County Health Officer guidelines, masks are strongly recommended indoors for all guests and REQUIRED for unvaccinated individuals.

Even when we aren't in a pandemic, it's always a good idea to:
Give people outside your household some space by staying 6 feet away.
Wash hands regularly with soap and water for at least 20 seconds or use hand sanitizer.
Stay home if you are feeling ill or have been in contact with someone who is sick.
Por Su Seguridad
De acuerdo con las pautas de Sonoma County Health Officer, se recomiendan máscaras en el interior para todos los invitados y OBLIGATORIO para personas no vacunadas..

Incluso cuando no estamos en una pandemia, siempre es una buena idea:
Deje algo de espacio a las personas fuera de su hogar manteniéndose a una distancia de 6 pies.
Lávese las manos regularmente con agua y jabón por lo menos 20 segundos o use un desinfectante para las manos.
Quédese en casa si se siente enfermo o ha estado en contacto con alguien que está enfermo.
Tours, Groups, and Programs
Reservations
Groups of 8 or more guests are asked to make reservations in advance.
You may choose a self-guided visit (8-22 guests) to explore the Garden on your own OR a guided tour (4-22 guests).
Tour Maps & Brochures
Download one of our self-guided tour maps to print at home or view on your phone.
Sexually Diverse Maples Brochure: print*
Birds in the Garden Brochure: print*
* Layout designed for letter sized paper, printed double-sided, flipped on short end. Fold in half for booklets or trifold for brochures.
School Programs
In response to the drastic changes we've seen in schools and the community, we are currently unable to host guided school programs. We are continuing to adapt to ongoing health concerns and will post updates to the website as they come available.

If you're a teacher and would like to help us understand your needs, please contact Education.
Special Study
The garden is open year-round for horticultural students and professionals, for the purpose of botanical research and private horticultural study. Please contact us for more information.
Contact Us
707-996-3166
info@sonomabg.org
PO Box 232, Glen Ellen, CA 95442

Offices are open 9am – 4pm, Monday – Friday (closed all major holidays)