Visiting the Garden is a different experience – every season, every time, for everyone.
Fond of fall foliage? Come to the Garden to delight in the season's pageant of rich colors and tantalizing textures. With its one-of-a-kind Asian Woodland full of a gorgeous array of various deciduous trees and perennials – many of which are rare and endangered – the North Bay's only botanic garden is one of the most unique places in Sonoma Valley to experience autumn.
Ginkgos shift from green to luminous gold. Maples steep visitors in red, orange, yellow, and crimson. The Japanese Cherry Birch sports a halo of amber, and Beautyberry's bright purple clusters pop against blankets of yellow.
The parade of colors can be dazzling, but fleeting, so follow the Garden on social media for alerts about must-see color this fall.
Blooms and seasonal features are always weather dependent. Scroll to explore some of this season's stars and typical start of their bloom times. For the most up-to-date information, follow us on Facebook and Instagram and share your tips and photos from your Garden adventures with #SonomaBGBloom.
Seasonal Stars
While enjoying the Garden you may notice stars on some of the plant labels. These are plants expected to shine this season!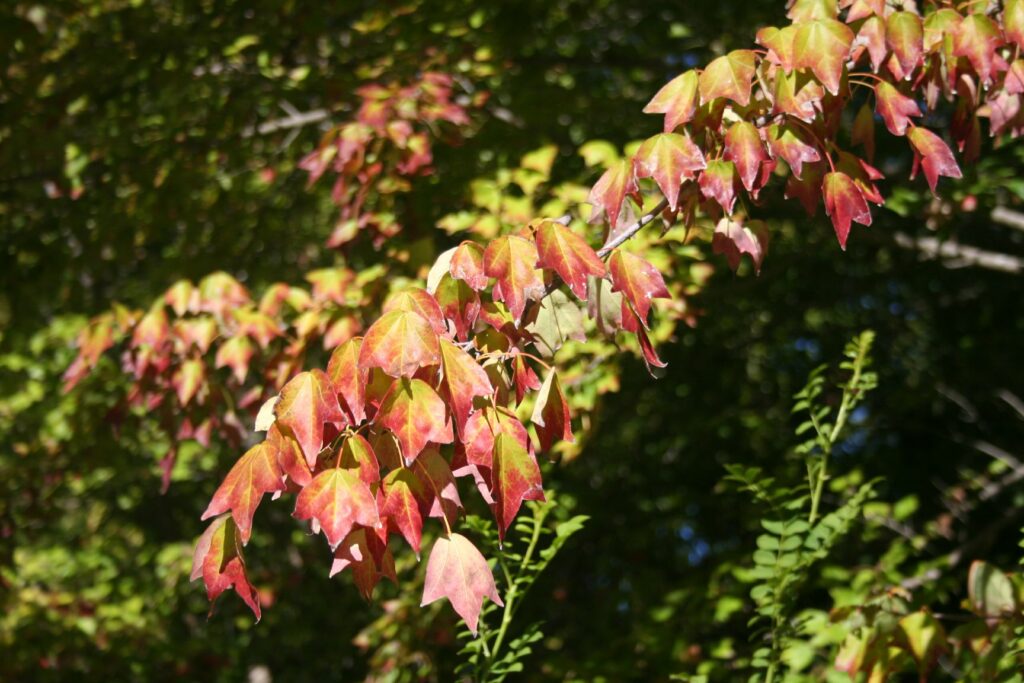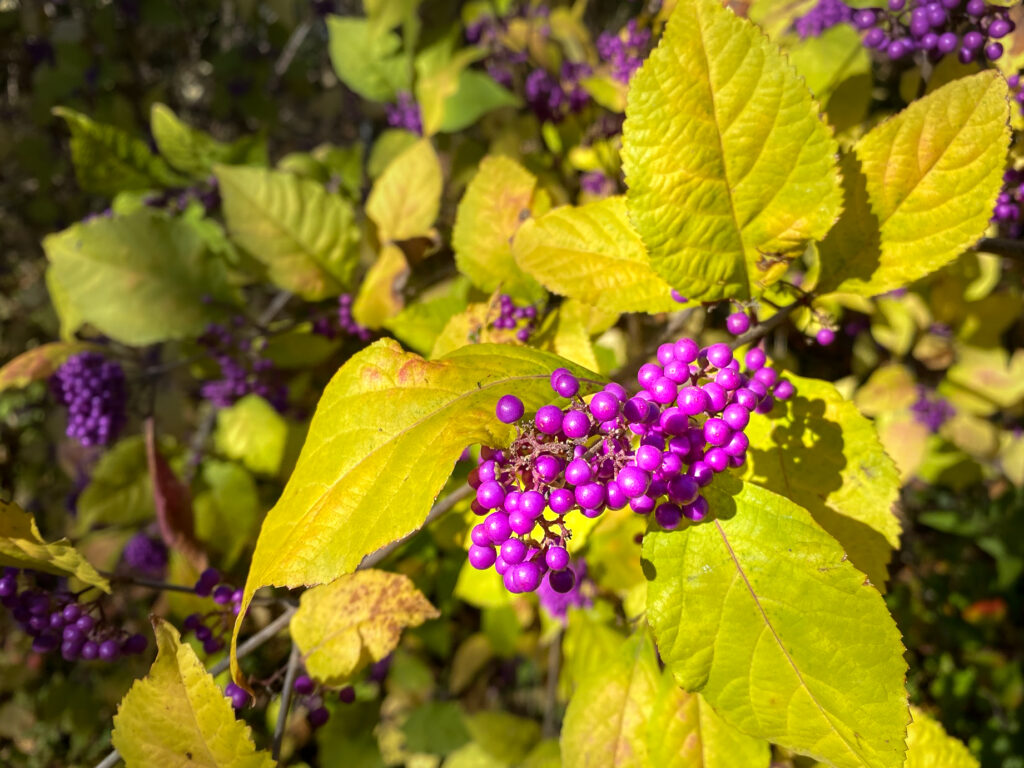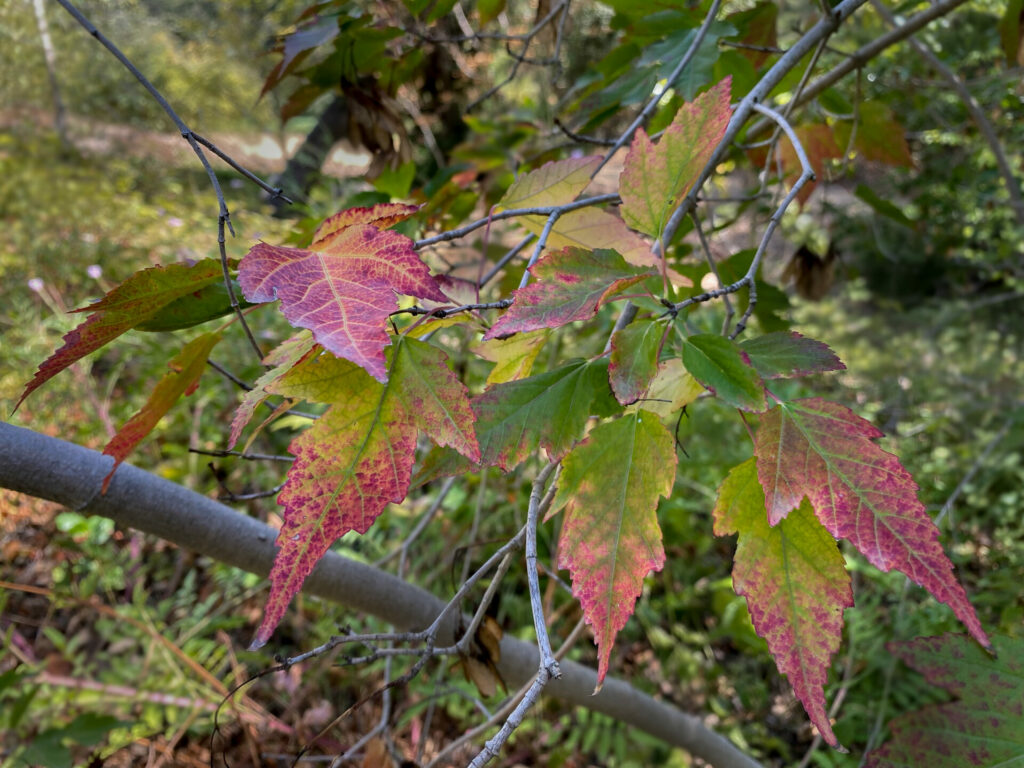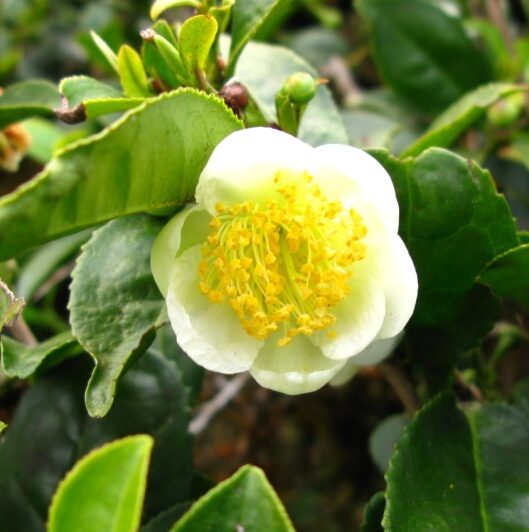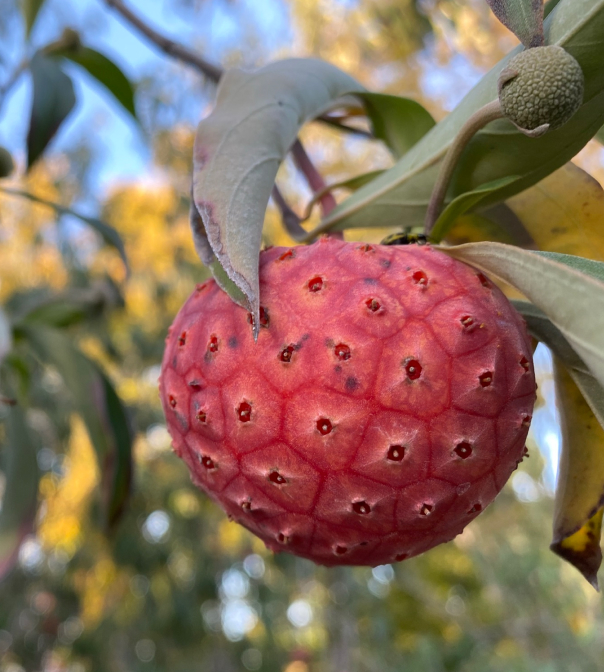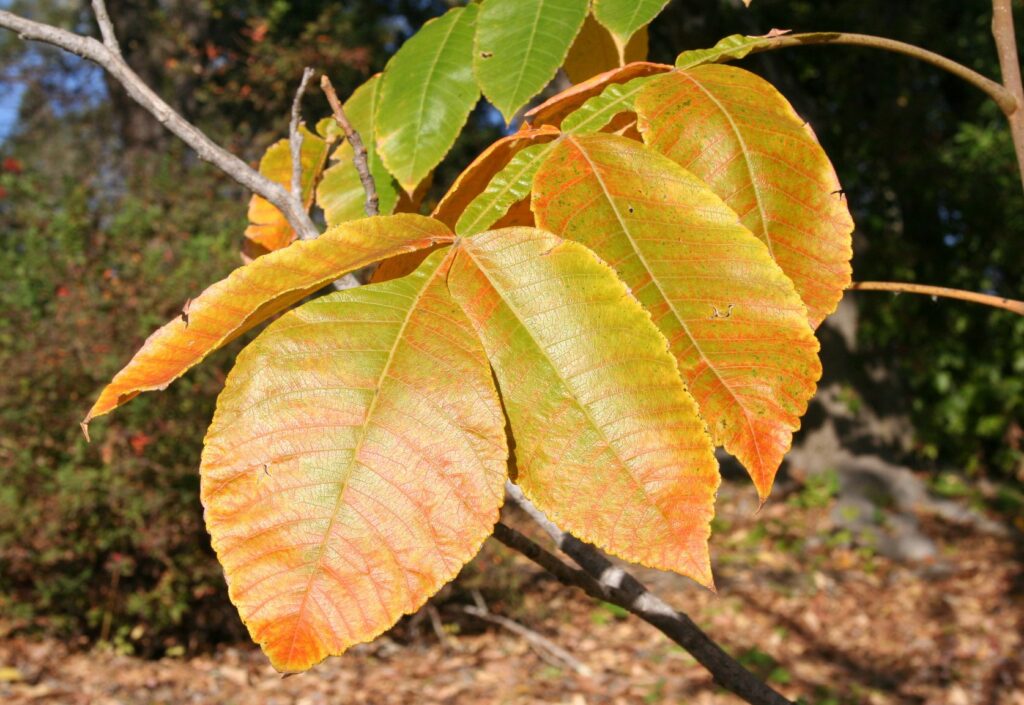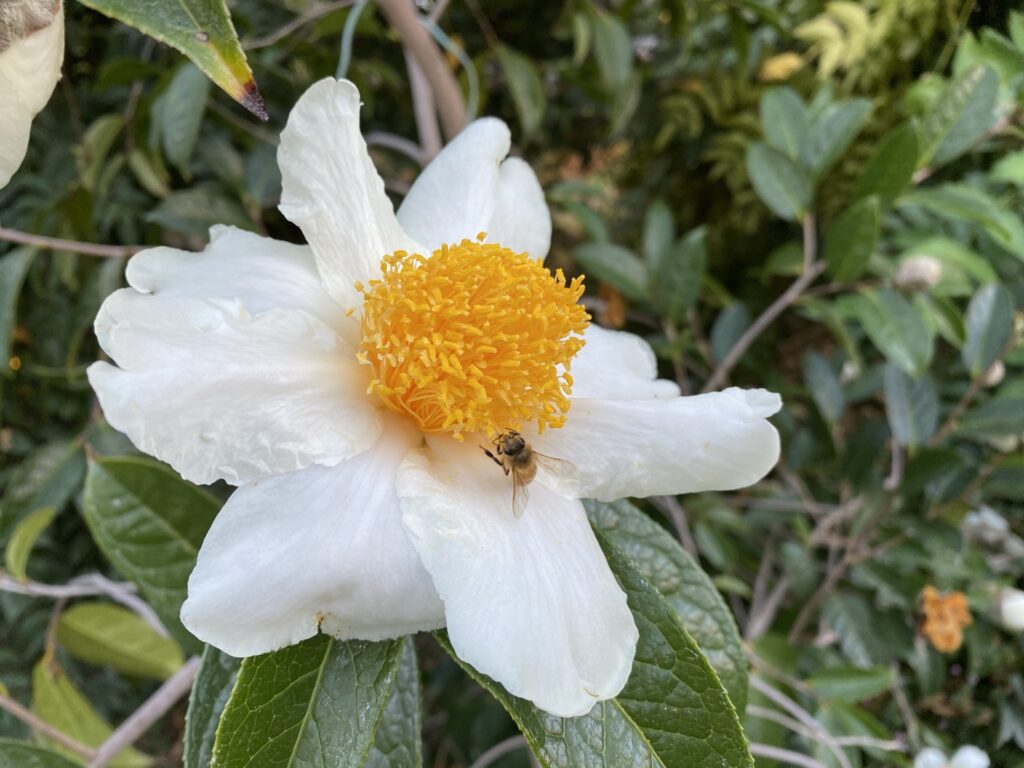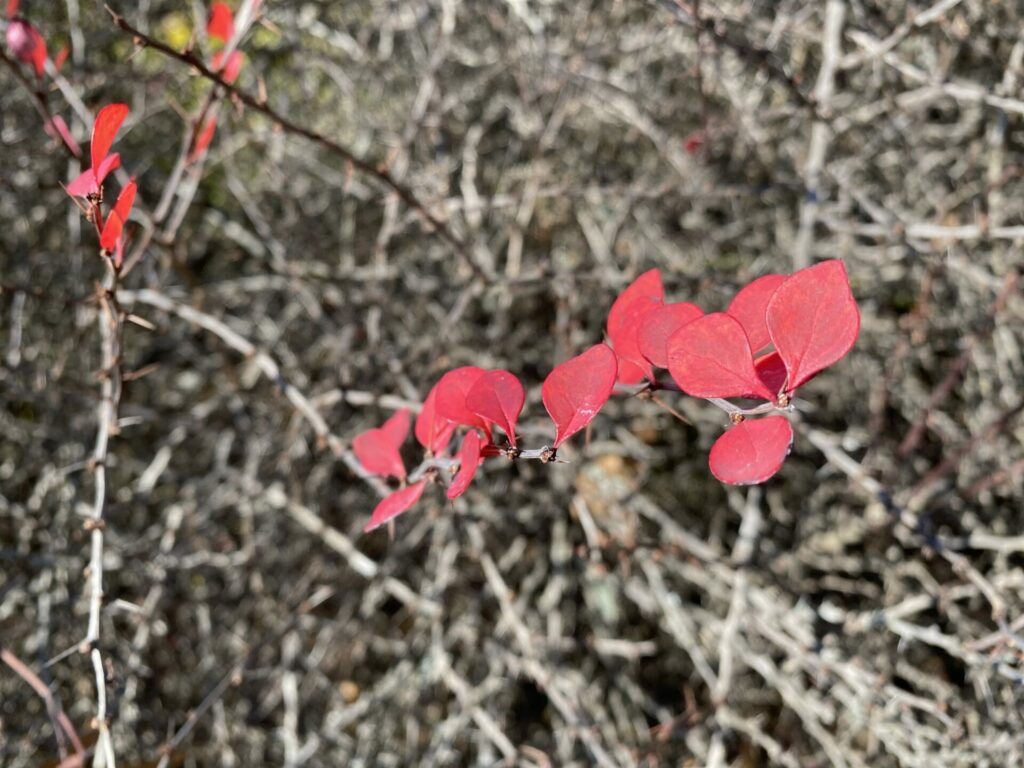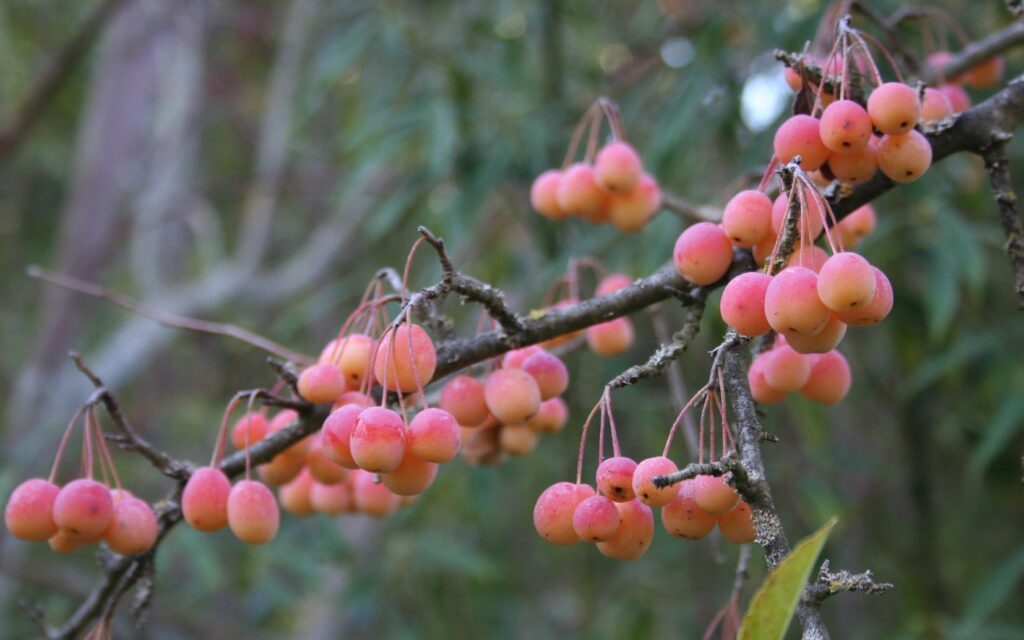 Shop these Picks
Before or after your visit, peruse the Welcome Center for a terrific selection of changing, seasonal, mission-aligned items, including the ones featured here.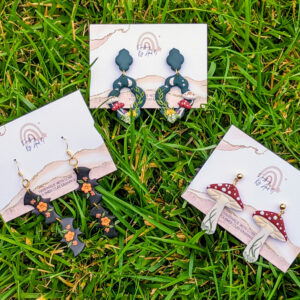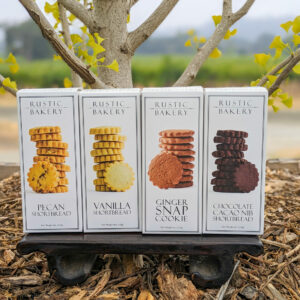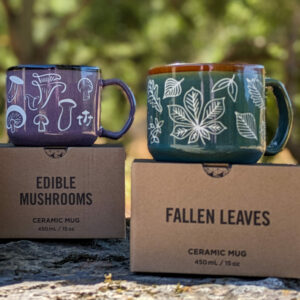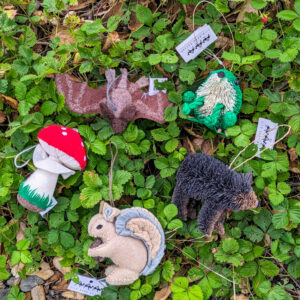 Your dollars make a difference! By shopping locally you're reducing your carbon footprint and supporting your community. By using your purchasing power to buy products that are environmentally conscious and socially good, you're supporting sellers that value our planet and pressuring other manufacturers to do the same.

It can take a lot of work to research brands and companies that align with your values, but the Garden's gift shop team does that work for you! Our buying philosophy centers on the Garden's mission and prioritizes local, eco-friendly, and fair trade vendors with minimal plastic packaging and ethical production practices. Plus, dollars spent in the gift shop helps keep the Garden healthy and thriving.