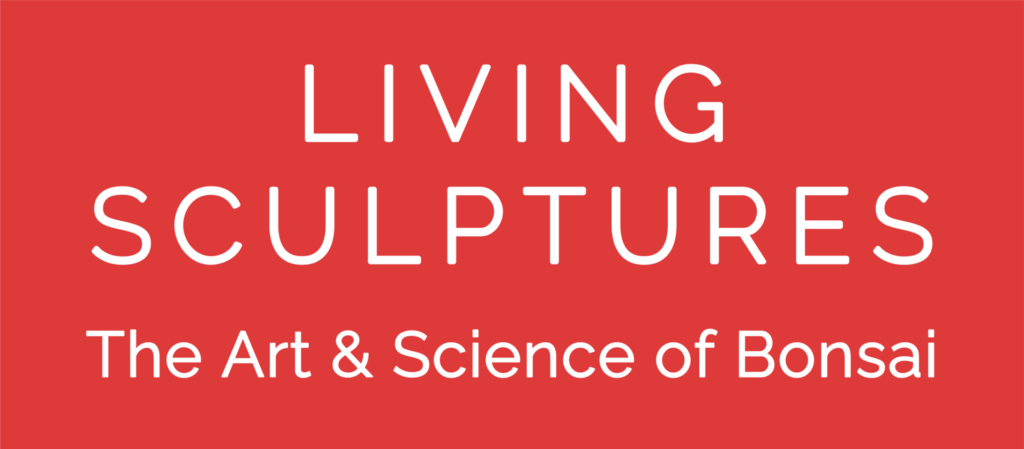 January 5 to March 22
Discover the enchanting world of bonsai at Sonoma Botanical Garden's exhibition, Living Sculptures: The Art and Science of Bonsai, running from January 5 to March 22, 2024. Presented in collaboration with the Redwood Empire Bonsai Society, this exhibition features over a dozen meticulously crafted miniature masterpieces, celebrating the beauty of Asian and California species. Explore the Garden's indoor show with informative signage, unveiling the intricate roots and science crucial for the survival of these living sculptures. Then stroll the Garden's paths to admire full-sized specimens like the Coast Redwood (Sequoia sempervirens) and Coast Live Oak (Quercus Agrifolia).
Winter is also the perfect time to find an array of magnolias in bloom among the Asian Woodland, including unique species like Star Magnolia (Magnolia stellata), showcasing their dainty, white and pink petals.
Monthly bonsai demonstrations led by Redwood Empire Bonsai Society volunteers, provide insights into care, maintenance, and the artistic process. Don't miss the exciting lineup of themed programs and tours throughout the exhibition including Meditations Hikes with instructors from Sonoma Yoga.
Artist Spotlight
Several local bonsai artists will loan their specimens to the show including Alan Murakami, president of Redwood Empire Bonsai Society (REBS), and George Haas, honorary member of REBS.
Alan Murakami
Murakami's interest in bonsai began about 40 years ago and he has been a member of REBS since 1987. He studied under many talented bonsai artists, currently learning from Adam Toth, who recently finished an apprenticeship in Japan. "Bonsai is a rewarding art where learning new things is a constant," Murakami states. "Working on your tree in a Zen like state and seeing its beautiful transformation is magical."
George Haas
Haas, who was instrumental in initiating this collaboration with the Garden, started doing bonsai after retirement from the military in 2003. A Japanese American friend believed he needed a hobby and bonsai turned into much more than just a casual enjoyment. Haas is also a volunteer docent and the marketing manager for the Golden State Bonsai Federation (GSBF) Bonsai Garden at Lake Merritt, Oakland, CA. "I belong to the bonsai community at large and enjoy the living art. I appreciate the learning and friendship gained through bonsai," Haas says.
Garden Calendar
Special programs & demonstrations will take place throughout the exhibition. Check out the Garden Calendar for more information.
Redwood Empire Bonsai Society volunteers will be in the space to answer questions every Saturday, 11am-3pm.